Prop Firms Review and Ranking

















The Funded Trader Program
Prop firm reviews are crucial as they provide valuable insights into the reputation, trading programs, trading environment, risk management practices, and potential red flags of proprietary trading firms. By reading these reviews, traders can evaluate the firm's track record, assess the quality of training programs, understand the trading environment and
available resources, gain knowledge about risk management and capital allocation practices, and identify potential scams or unethical behaviors. Prop firm reviews serve as a valuable tool for comparing different firms, making informed decisions, and selecting a prop firm that aligns with traders' goals and preferences, ultimately enhancing their trading experience and increasing the likelihood of success.
Why should I read prop firm reviews?
Reading prop firm reviews allows you to gather insights and information about different proprietary trading firms, their programs, and their reputation. It helps you make an informed decision when choosing a prop firm to work with.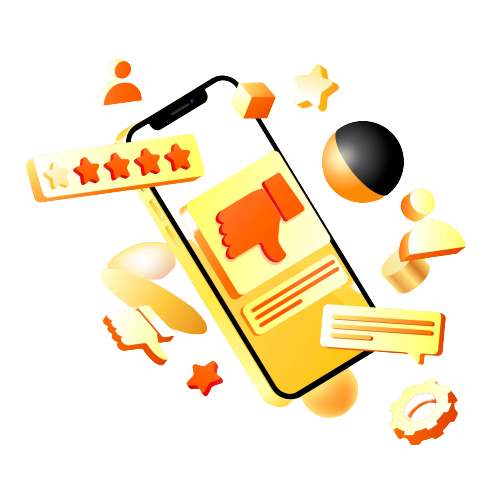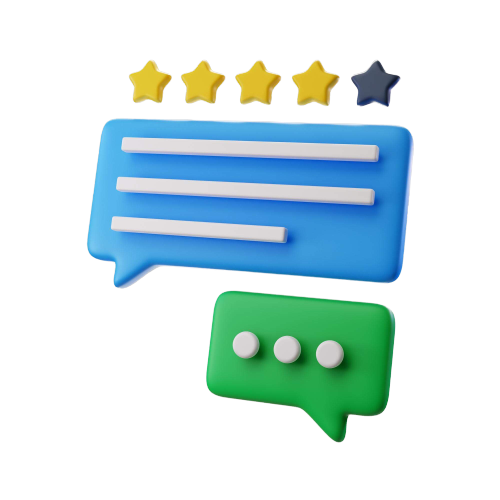 What should I look for in prop firm reviews?
Pay attention to aspects such as the firm's track record, transparency in operations, training programs, trading software and tools, risk management support, payout structure, capital requirements, and ongoing mentorship or coaching. Look for reviews that provide specific details and experiences related to these areas.

Can prop firm reviews help me avoid scams or untrustworthy firms?
Yes, reading prop firm reviews can be a useful tool to identify potential scams or untrustworthy firms. If you come across multiple reviews or warnings indicating unethical practices, lack of transparency, issues with payouts, or other red flags, it's advisable to be cautious and consider alternative prop firms with a better reputation.