Traders rely on economic calendars, interest rates calendars, holiday calendars, and earnings calendars to make informed decisions and manage their portfolios effectively. The economic calendar provides insights into crucial economic events, allowing traders to adjust their strategies and positions accordingly. The interest rates calendar helps traders anticipate changes in monetary policy and adjust their positions in bonds, currencies, and stocks. The holiday calendar alerts traders to periods of lower liquidity and increased volatility, enabling them to adapt their strategies. The earnings calendar guides traders by highlighting the release dates of corporate earnings reports, which can significantly impact stock prices. These calendars serve as essential tools for traders, equipping them with the information necessary to navigate financial markets successfully.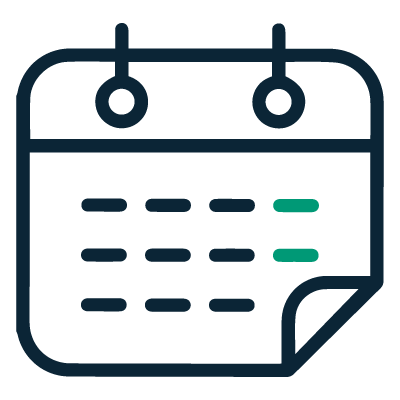 A tool providing scheduled events and economic indicators to help traders track market-moving news.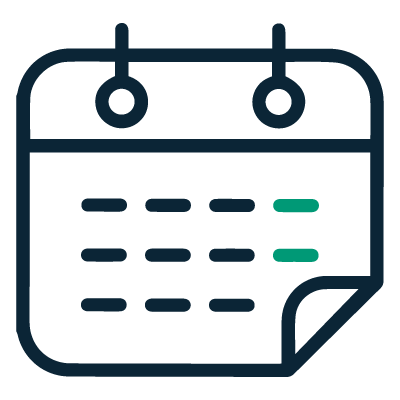 A calendar displaying upcoming interest rate decisions and announcements by central banks and monetary authorities.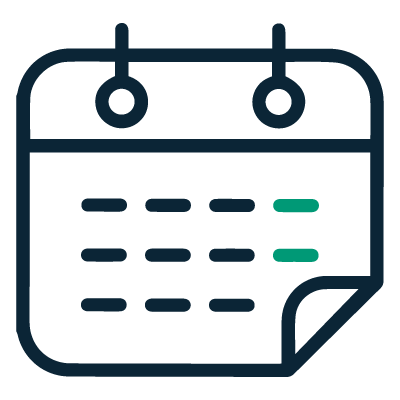 A calendar highlighting public holidays and non-trading days in various countries, affecting market availability and liquidity.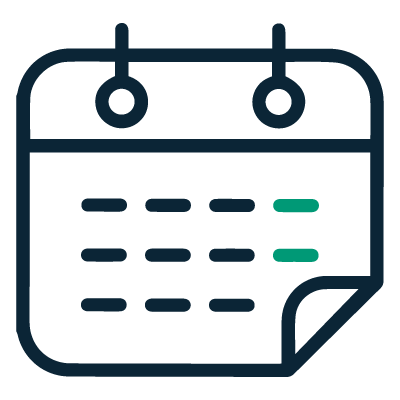 A calendar showcasing scheduled earnings announcements by companies, indicating potential market volatility and investment opportunities.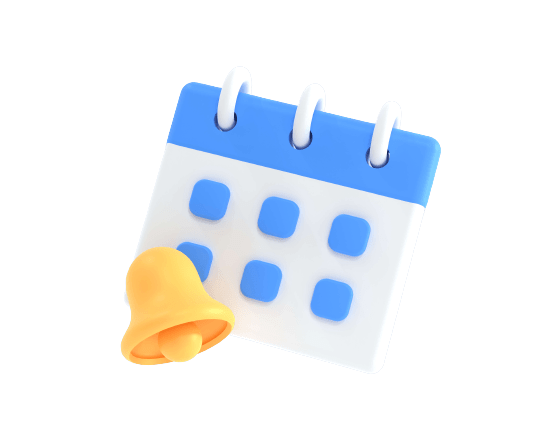 How can a forex calendar help traders?
Traders use forex calendars to plan their trading strategies, as economic events and data releases can significantly impact currency prices. For example, if a country's central bank is expected to announce a rate hike, traders may adjust their positions in anticipation of the potential market reaction. Similarly, if an economic report is expected to show a strong performance for a country's economy, traders may buy that country's currency in anticipation of a price increase.
Forex calendars can also help traders avoid unexpected market volatility that can occur around economic events. By staying informed about upcoming economic releases, traders can adjust their positions or temporarily exit the market to avoid the potential risks associated with market volatility.
Why is a forex calendar important?
A forex calendar is important because it helps traders stay informed about key economic events that can influence currency prices. By knowing when important data releases or news events are scheduled, traders can adjust their trading strategies, manage risk, and potentially take advantage of market opportunities.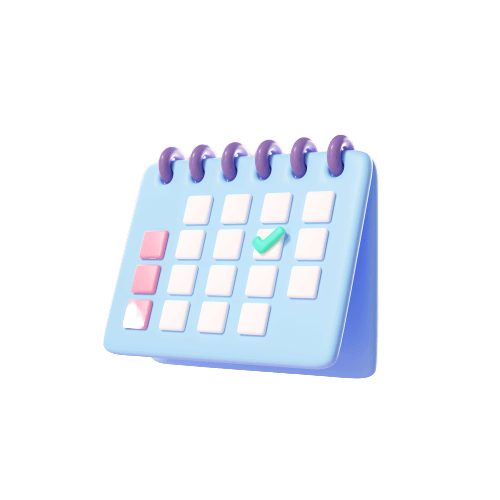 What kind of events are typically included in a forex calendar?
Forex calendars usually include a wide range of events, such as central bank interest rate decisions, employment reports, GDP (Gross Domestic Product) releases, inflation data, consumer confidence reports, and other economic indicators. They may also include speeches or statements by central bank officials or other influential figures.

Is it necessary to use a forex calendar for trading?
Using a forex calendar is not mandatory, but it can be a valuable tool for traders. It helps in staying informed about economic events that can influence currency markets. By incorporating this information into their trading strategies, traders can make more informed decisions and potentially enhance their trading outcomes.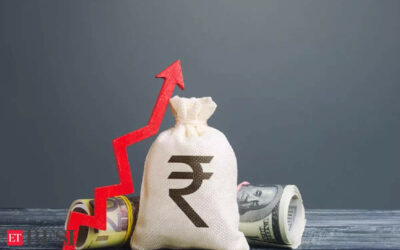 New Delhi, Investors became richer by over Rs 4.97 lakh crore on Monday as equity benchmark indices jumped more than 1 per cent...
read more